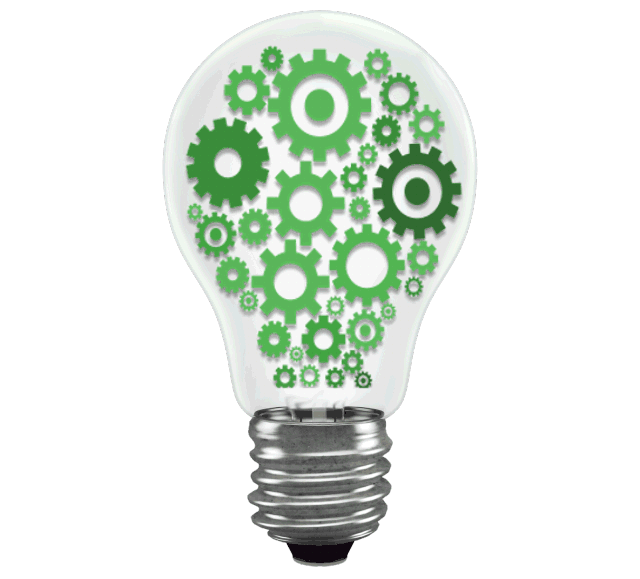 LEDworx use state of the art computer simulations to make the choice and placement of your luminaire effortless. 
 Ledworx invested in the latest Asensektek Spectrometer technology in order to ensure that correct lighting levels are achieved. Measurements taken by a normal light meter with a photo lens will not give correct readings for LED lights.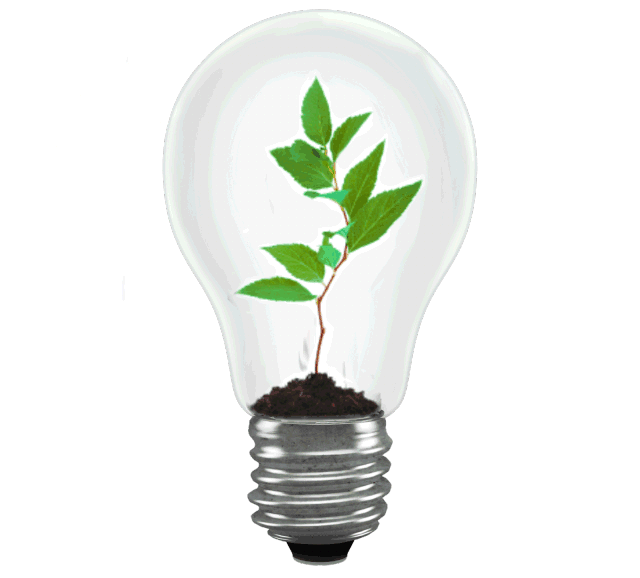 LEDworx, is a Black Woman Owned South African Company and quality supplier of LED luminaires, lighting design service and your energy saving partner.
LEDworx Solutions Pty Ltd was incorporated to address the significant need for high quality LED luminaires in South Africa and adjacent territories. Our staff has extensive experience in the lighting industry to ensure our customers' expectaions are always exceeded.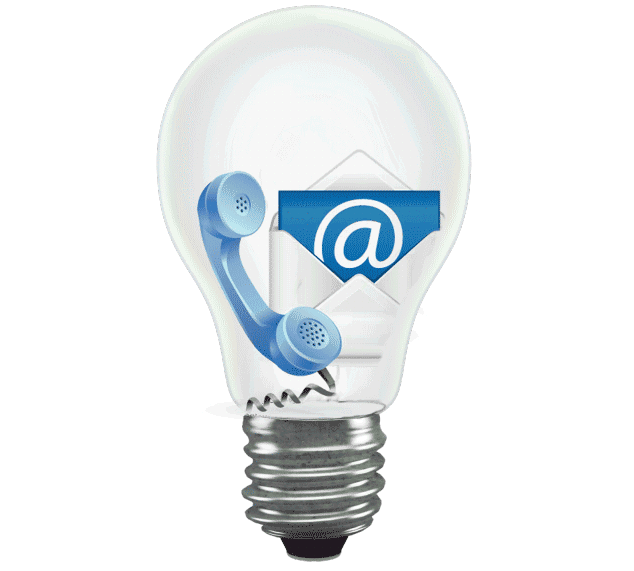 Contact one of our dedicated, well-trained agents in all major centers of South Africa to assist you in making your lighting choice.
 All our agents are trained in identifying the specific needs of the client and compiling an LED solution that will ensure optimal lighting conditions at the lowest running cost possible with the latest LED products and technology.